Notice of Cemetery Access and Business Operations
A primary function of the Meridian Cemetery Maintenance District is to serve taxpayers, patrons, and the public with reliable and honorable service to those that are loved and remembered in this cemetery.
An Order of the District Board of Health, Central District Health, state of Idaho ("Order"), issued on July 14, 2020 now prescribes how the District operates to protect our employees and public health in relation to the coronavirus. 
Cemetery entrances will be open sunup to sundown, which has been the normal hours of access. UNDER THE ORDER, GATHERINGS, PUBLIC AND PRIVATE, OF 50 OR MORE ARE PROHIBITED. INDIVIDUALS NOT RESIDING WITHIN THE SAME HOUSEHOLD SHALL MAINTAIN AT LEAST SIX FEET PHYSICAL DISTANCING FROM OTHER INDIVIDUALS WHENEVER POSSIBLE. EVERY PERSON IS REQUIRED TO WEAR A FACE COVERING THAT COMPLETELY COVERS THE PERSON'S NOSE AND MOUTH WHEN THE PERSON IS ON THE CEMETERY GROUNDS AND OTHERS ARE PRESENT AND PHYSICAL DISTANCING OF SIX FEET CANNOT BE MAINTAINED. Our employees will continue working normal work hours, 8:00 a.m. to 5:00 p.m., Monday through Friday. Please respect our employees and comply with social distancing. Please do not put our staff in the position of having to carry out the Order. The office will be open by appointment only.
Further information is available via:
Our web site at

meridiancemetery.com

Our office phone message at 208-888-5705*

Funeral home and/or Cremation services establishments in the area
*We ask for your understanding and patience; due to limited resources, calls will be prioritized and responses may be delayed.
Meridian Cemetery
895 E. Franklin Road, Meridian, Idaho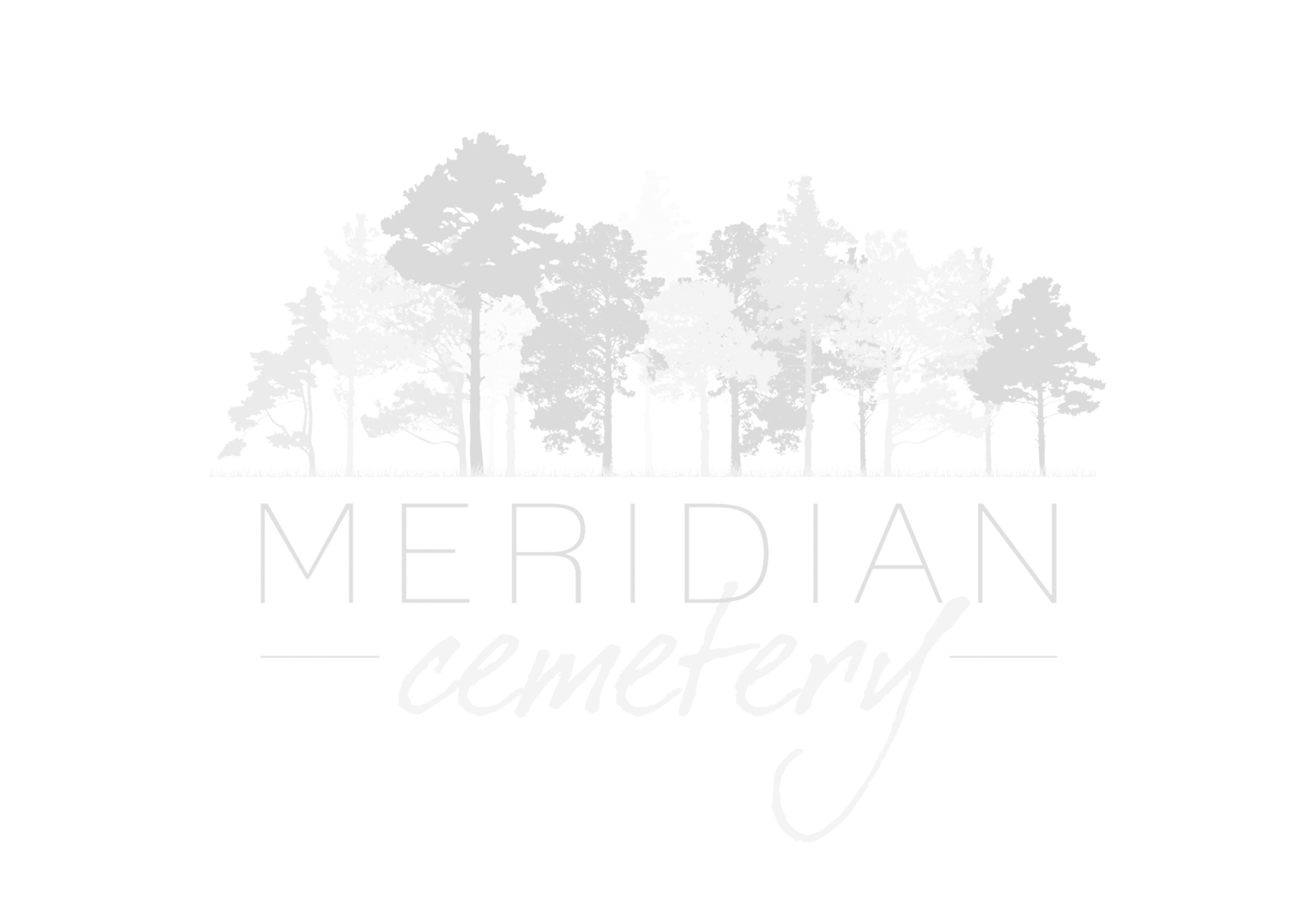 Welcome to Meridian Cemetery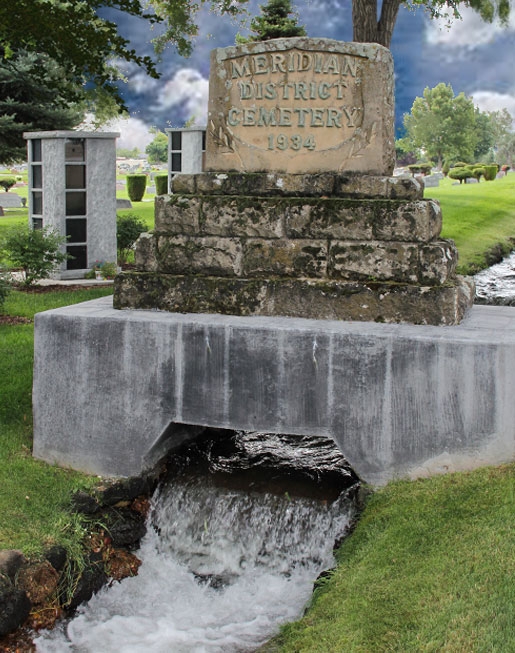 The Meridian Cemetery was founded in 1878 and became the Meridian Cemetery Maintenance District in 1934 to better serve the citizens of Meridian and the adjoining countryside. The cemetery grounds consist of property held and maintained for the constituents of the special taxing district which is composed of properties within Ada County, and the cities of Meridian and Boise.
The Meridian Cemetery District is charged with beautifying, improving and maintaining the Meridian Cemetery under Idaho statute. We strive to maintain the property owned by the district as a place of peace and beauty for burial and memorialization of the deceased, as well as provide services to our constituents and the public in a professional and respectful manner giving consolation to families and individuals by meeting their needs with compassion.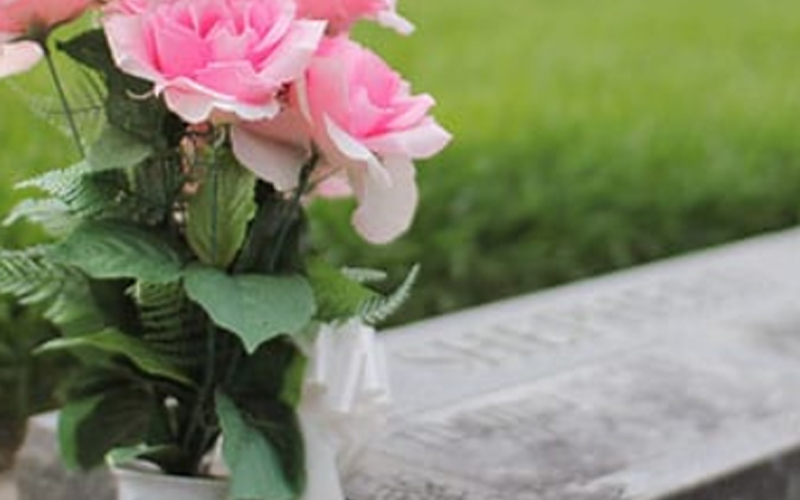 Plot Search
Use our plot search feature to locate your loved one. Search by name, birth-date, and more.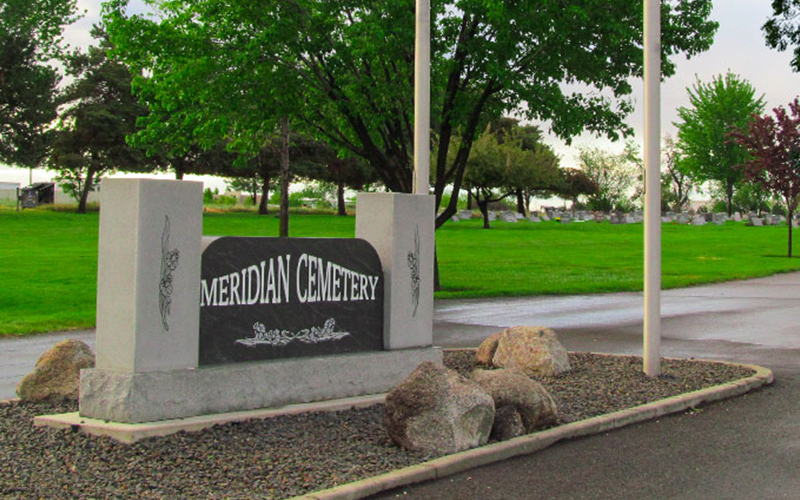 Maps – Cemetery & District Boundaries
View of our grounds.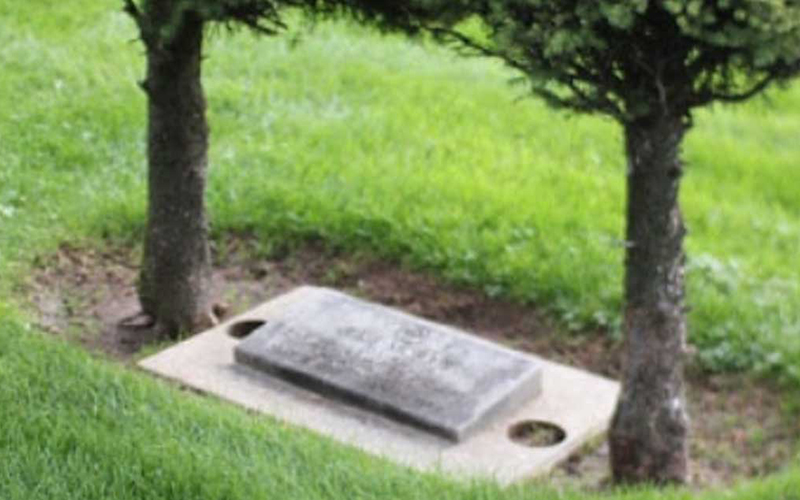 Fees
A comprehensive itemized price list of all services.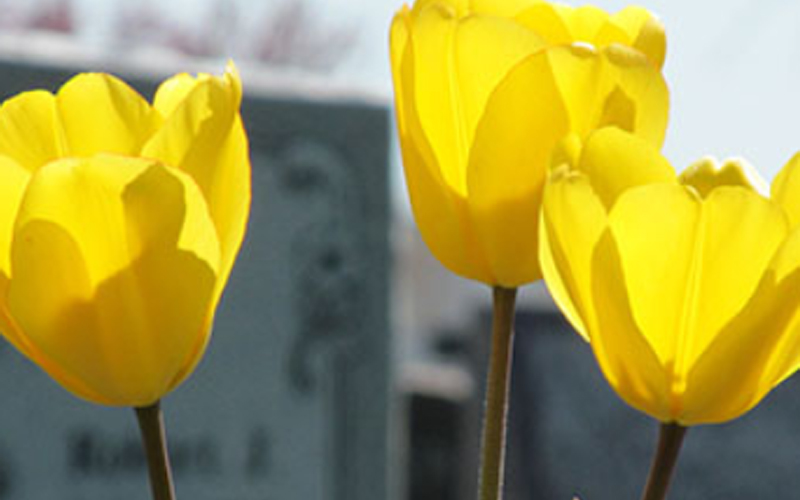 Rules and Regulations
Detailed grounds rules and regulations.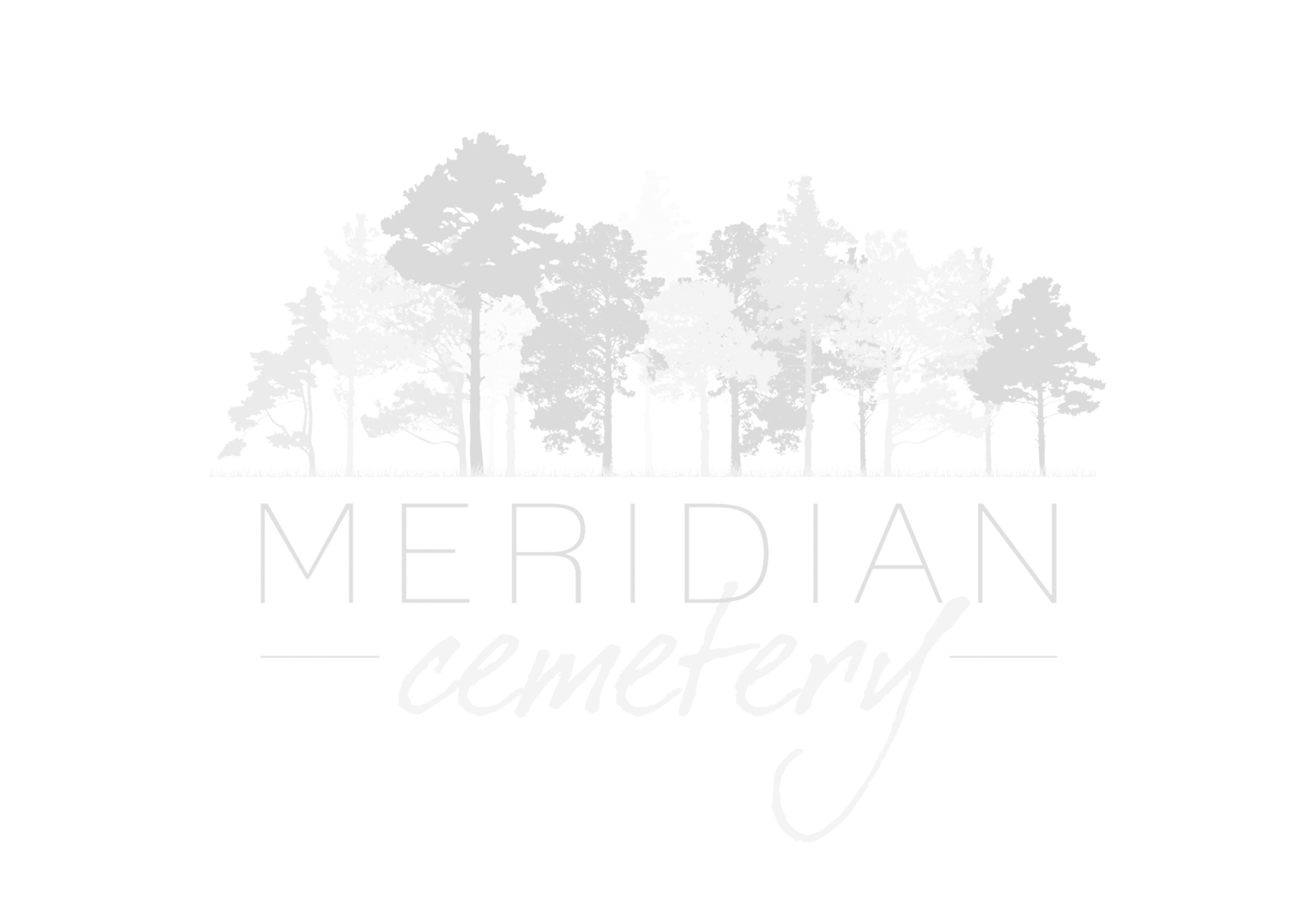 208.888.5705
895 E. Franklin Road
Meridian, ID 83642
mark@meridiancemetery.com
208.888.5705
895 E. Franklin Road
Meridian, ID 83642
mark@meridiancemetery.com